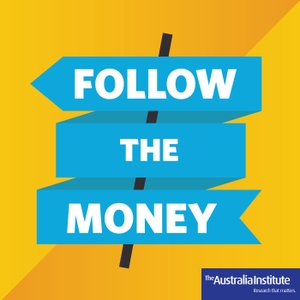 If Australia had the same labour participation rate of Nordic countries, our economy would be $60 billion larger. In today's episode, we unpack why free childcare would not only be good for Australian women and their workforce participation, but would help grow the Australian economy too.
The Australia Institute // @theausinstitute
Host: Ebony Bennett, deputy director of the Australia Institute // @ebony_bennett
Guests: Matt Grudnoff, senior economist of the Australia Institute // @MattGrudnoff
Producer: Jennifer Macey with help from Grace Crivellaro and Lucy Luo.
Theme music: Jonathan McFeat from Pulse and Thrum.