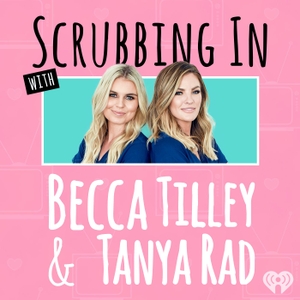 Kim Raver (aka Dr Teddy Altman) is in the OR! We get Teddy to dig deep and reveal what truly motivates Teddy and her (sometimes destructive) decisions. We hear about how the show has changed because of the COVID 19 pandemic and you will scream when you hear Kim's "personal moment" that was broadcast across the entire set! 
This is a MUST LISTEN to get you ready for the new season of Grey's Anatomy! 
And Tanya needs to clarify something that happened last episode that could affect the future of her relationship.
Make sure you get your tickets for our Scrubber's Choice virtual live show! Featuring Nick Viall and Hunter March on our first Live Manel!
Learn more about your ad-choices at https://news.iheart.com/podcast-advertisers