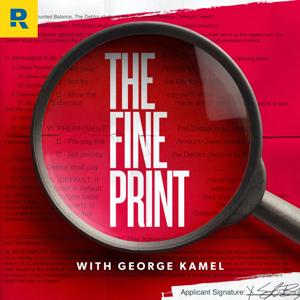 We all love online shopping. And it's easier than ever to put purchases on a payment plan. But should you buy now or pay later?
Budget with the premium version of EveryDollar, only available inside Ramsey+. Click here to start your free trial: https://bit.ly/38cPy1T . Or text FINEPRINT4 to 33789 to get a link.
Have you been impacted by a money trap or crummy product? Send your story to [email protected] or call 855.855.5776 and leave a voicemail!