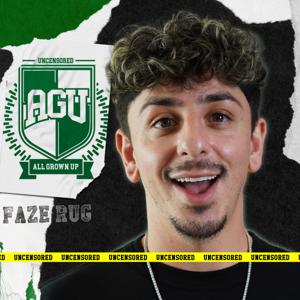 All Grown Up
By FaZe Clan
What's All Grown Up about?
For the first time, Rug brings people behind the scenes as he talks about building a business, building a brand, new ventures and his family.
The podcast explores stories that highlight the obstacles, successes, challenges that got Rug to where he is - from first generation American to one of the biggest YouTube personalities on the planet.