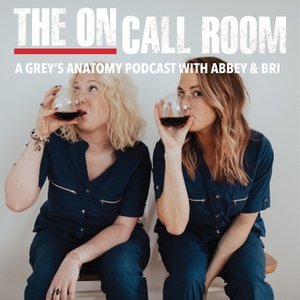 These episodes bring us A LOT of GGBs. Dr. Thomas is our ride or die.....too soon? Yes too soon. We will forever love him, and are so grateful for what he offers Cristina.
The hospital is about to experience a cluster fuck of law suits. This plane crash is on them!
Grey's content starts at: 19:32.
SPONSORS:
www.thisisaday.com
Use code THEONCALLROOM to get 20% off your first purchase!
________________________________________________
Become a sustaining member and cohost the show! Follow the link below:
www.patreon.com/theoncallroom