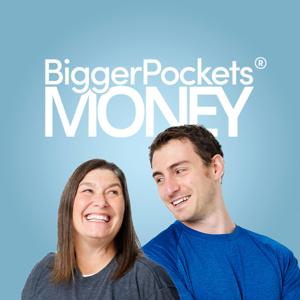 BiggerPockets Money Podcast
By BiggerPockets
What's BiggerPockets Money Podcast about?
For those who have money… or want more of it!
Join Mindy Jensen and Scott Trench (from BiggerPockets.com) weekly for the BiggerPockets Money Podcast. Each week, financial experts Mindy and Scott interview unique and powerful thought leaders about how to earn more, keep more, spend smarter, and grow wealth.