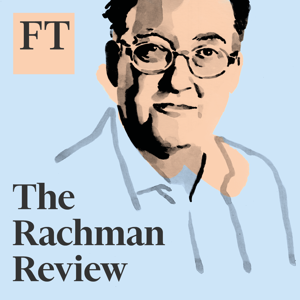 The UK's defence forces are slimming down and harnessing the power of AI and satellites to meet the emerging threats of the 21st century. Helen Warrell, the FT's defence and security editor, talks to General Sir Patrick Sanders, head of the UK's Strategic Command, about the biggest transformation in Britain's armed forces since the cold war.
Clips: parliamentlive, Forces News
 See acast.com/privacy for privacy and opt-out information.