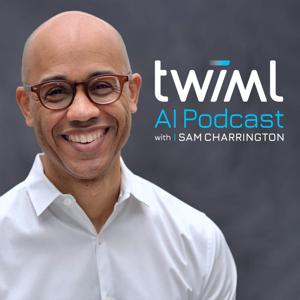 Today we're joined by Francesc Joan Riera, an applied machine learning engineer at The LEGO Group. 
In our conversation, we explore the ML infrastructure at LEGO, specifically around two use cases, content moderation and user engagement. While content moderation is not a new or novel task, but because their apps and products are marketed towards children, their need for heightened levels of moderation makes it very interesting. 
We discuss if the moderation system is built specifically to weed out bad actors or passive behaviors if their system has a human-in-the-loop component, why they built a feature store as opposed to a traditional database, and challenges they faced along that journey. We also talk through the range of skill sets on their team, the use of MLflow for experimentation, the adoption of AWS for serverless, and so much more!
The complete show notes for this episode can be found at twimlai.com/go/534.