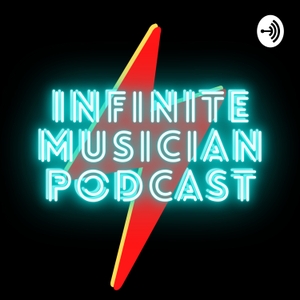 Change Your Music, Change Your Life (MFile Music Theory & Songwriting)
By Dan Weiss
What's Change Your Music, Change Your Life (MFile Music Theory & Songwriting) about?
The official podcast for MFile Music Theory and Songwriting
Join creator and owner Dan Weiss as he discusses the ups and downs of the musical journey, with plenty of anecdotes, insights, and guests, to motivate and inspire you to go out and build something great with your music.
Become the musician you are supposed to be, to create the music that you hear in your head.