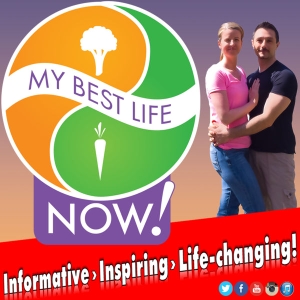 016: Day 29: Juicing to Bliss in 40 Days Weight-loss update from Earth Shake in Dundas.
Today we are excited to share our latest weight-loss update from Earth Shake, an Organic Juice Bar and Vegetarian Restaurant in beautiful downtown Dundas. The numbers are pretty impressive after 4 weeks of Juice cleansing! Debbie Hall, the founder and owner was gracious enough to let us use her amazing location as the backdrop for our update today. In this episode we also tale about inspiration and determination as two key strengths necessary to help us get any new pattern established in our lives.
Please consider leaving a review of the podcast here on iTunes. This helps tremendously to raise the visibility of the podcast in the iTunes store. Thank you!
Music by: Lino Rise
Title: "HeartDrumz"
Source: www.free-intro-music.com
*Be Smart*Be Healthy*Be Inspired