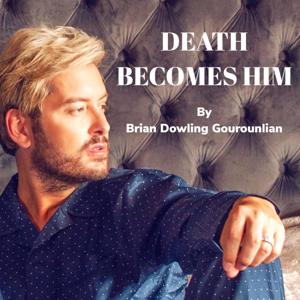 Death Becomes Him
By Brian Dowling
What's Death Becomes Him about?
When Brian Dowling lost his mum Rosie two years ago, it changed his outlook on life.
Grief is a complicated journey, and one that Brian now endeavours to explore with the help of his friends and family. Join Brian and his nearest and dearest as they grow to understand death through open conversation, humour and honesty.