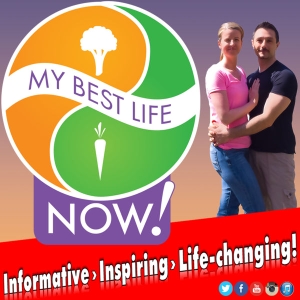 We're adding in these episodes for you during our own 40 day juicing challenge to give you a first-hand experience of what it's actually like to be on a juice fast for 40 days. Dieter and I will share our experiences, the hilarious ones and the not so hilarious ones, of being on a 40 day juice fast.
• Quitting was almost an option!
• When cat food starts to smell good…..
• Our weight loss numbers after week 2
• The power of restorative Yoga
• Keep calm and juice on to Bliss
If you haven't done so already head over to www.juicingtobliss.com, put in your name and email and you will receive your very own juicing to bliss in four days challenge, absolutely free. Your four day challenge includes, 4 of our favorite juice recipes, a shopping list for 1 or 2 people, a quick guide to getting started and 4 coaching videos.