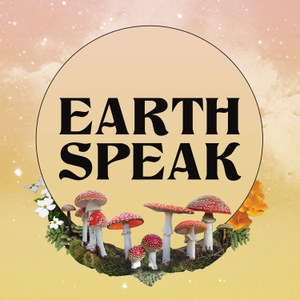 Earth Speak with Natalie Ross and Friends
By Natalie Ross
What's Earth Speak with Natalie Ross and Friends about?
Dream Freedom Beauty with Natalie Ross explores owning your power in co-creative connection with nature and spirit.
Guests are intuitives, healers, and witches who share their approaches to standing in their power, working with spirits, deepening their connection with nature, and shamelessly embodying their true selves. Emotional and spiritual health are important and often overlooked aspects of wellbeing in the modern age, and DFB helps to bring an awareness and mindfulness to the lives of those whom it serves.
Topics covered include deconditioning your mind, working with ancestors and nature spirits, folk herbalism, plant-spirit medicine, true self care, shadow integration, what it means to be a modern witch, conscious co-creation, (wo)manifestation, and more.
You have the freedom to dream into being a life of beauty and purpose, and our weekly episodes will support you in embodying this process!