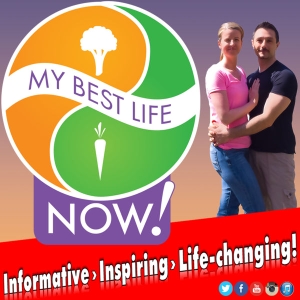 Today we are discussing one of the more controversial aspects of juice fasting - supplementing with oil while on a juice fast. In this episode you will learn about
-reasons to supplement
-when to supplement
-which oils to use
-exactly how to use oils
-what your body really needs vs what your mind tells you
-why you don't want to add oil on shorter fasts
-what to do if you need more energy during your fast
-the most important lesson learned during a juice fast
-what not to do
If you liked this episode, please remember to leave us a great review and rating!
If you have any questions or additional comments, we want to hear from you! Please head over to www.facebook.com/juicingtobliss and post your question and comments there!
Thanks for listening!
Be Smart*Be Healthy*Be Inspired
Rebecca and Dieter