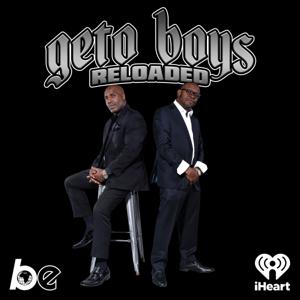 Geto Boys Reloaded
By The Black Effect and iHeartPodcasts
What's Geto Boys Reloaded about?
Hip Hop legends Scarface and Willie D bring you the highly anticipated Geto Boys Reloaded Podcast. Reminiscent of their previous works as artists, they're bringing forth compelling and thought-provoking conversations highlighting music, entertainment, social issues and awareness to name a few.
New episodes dropping each and every Monday.