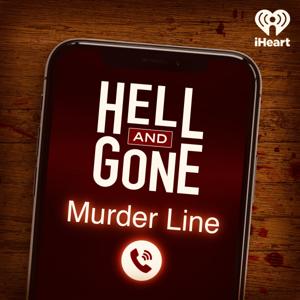 Hell and Gone
By iHeartPodcasts
What's Hell and Gone about?
Hell And Gone is a podcast from iHeartRadio and School of Humans that follows journalist and private investigator Catherine Townsend as she investigates unsolved deaths.  In this season of Hell And Gone...
On October 30, 2015, the Little Rock Police Department searched an abandoned car in a small residential park. The keys were in the ignition and the car was out of gas as if it had been left running. The car belonged to 18-year-old Ebby Steppach, and she had vanished without a trace. What really happened to Ebby Steppach?