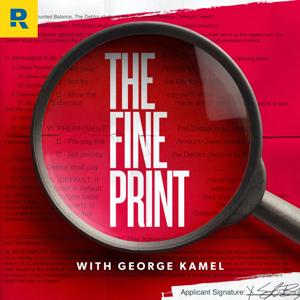 With the rise in new COVID variants, the pandemic continues to cause stress for people in all areas of life. 2020 taught us a lot of lessons, and we learned most of us were not financially prepared. The real question is: What should we do when the next crisis happens?
Be prepared with Ramsey's financial plan at: https://bit.ly/3xFe5a4
Or text FINEPRINT3 to 33-789
Have you been impacted by a money trap or crummy product? Send your story to [email protected] or call 855.855.5776 and leave a voicemail!