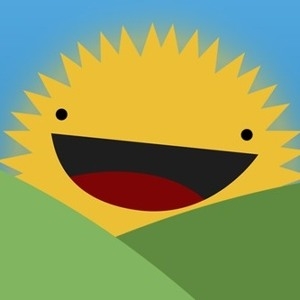 The boys are back and this week they delve deep into the world of ancient history to discover the most ridiculous Pharaoh ever. Also Crendor continues his war against social media, while Jesse is possible caught up in a drug running scheme.
All this and the cold case of a German Sausage, on this exciting episode of Cox n' Crendor!
Go to http://meundies.com/crendor to get 15% off your first order, free shipping, and a 100% satisfaction guarantee!
Go to http://hawthorne.co and use promo code COX to get 10% off your first purchase!