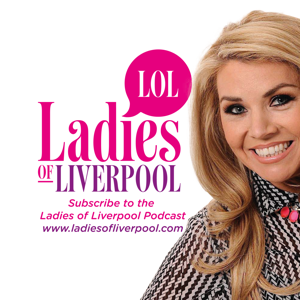 Ladies of Liverpool
By Ladies of Liverpool
What's Ladies of Liverpool about?
Ladies of Liverpool, hosted by Radio City Breakfast presenter Leanne Campbell, is fun, friendly and crammed with info that means something to all you ladies!
Hear jaw dropping, hilarious and inspirational stories from ladies of all walks of life and stay in the Liverpool loop if you have moved away from your beloved city!
#LadiesOfLiverpool