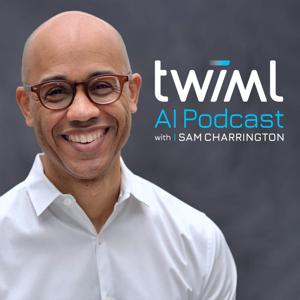 Today we're joined by Andrea Banino, a research scientist at DeepMind. In our conversation with Andrea, we explore his interest in artificial general intelligence by way of episodic memory, the relationship between memory and intelligence, the challenges of applying memory in the context of neural networks, and how to overcome problems of generalization. 
We also discuss his work on the PonderNet, a neural network that "budgets" its computational investment in solving a problem, according to the inherent complexity of the problem, the impetus and goals of this research, and how PonderNet connects to his memory research. 
The complete show notes for this episode can be found at twimlai.com/go/528.