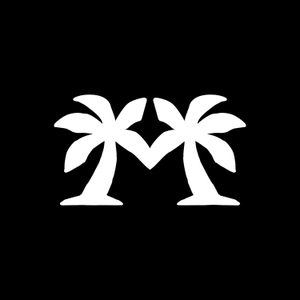 Marketers Paradise
By Marketing tips you can use to grow your business online.
What's Marketers Paradise about?
Marketers Paradise is the the place where marketers go to grow.
Whether you're just starting out or a marketing pro, we are here to help you grow.
Subscribe to our podcast to get the latest marketing tips, tricks, and tutorials on affiliate marketing, content marketing, digital marketing, email marketing, Internet marketing, mobile marketing, online marketing, product marketing, social media marketing, video marketing, and more delivered straight to your inbox door.
Enjoy the show!