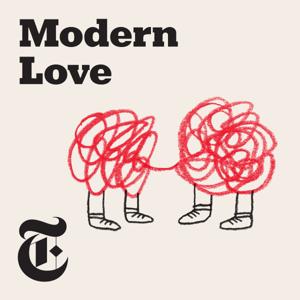 Modern Love
By The New York Times
What's Modern Love about?
For 18 years, the Modern Love column has given New York Times readers a glimpse into the complicated love lives of real people. Since its start, the column has evolved into a TV show, three books and a podcast.
Each week, host Anna Martin brings you stories and conversations about love in all its glorious permutations, dumb pitfalls and life-changing moments. New episodes every Wednesday.
Listen to this podcast in New York Times Audio, our new iOS app for news subscribers. Download now at nytimes.com/audioapp