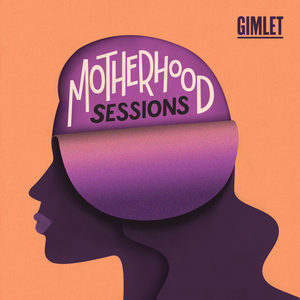 Motherhood Sessions
By Gimlet
What's Motherhood Sessions about?
Being a mom is hard. Everybody knows that. But we usually hear about sleepless nights and diaper changes, not the profound identify shift that accompanies becoming a mother. Motherhood is a psychological big bang. And yet it's rare to find emotionally honest conversations about it.
On Gimlet Media's Motherhood Sessions, Dr. Alexandra Sacks, a renowned reproductive psychiatrist, sits down with mothers and lets us listen in on conversations that are hard to have outside of a therapist's office. Each episode features a woman struggling with some problem or question—from career uncertainty to sex to ambivalence about even being a mother—and she and Dr. Sacks work it through together.