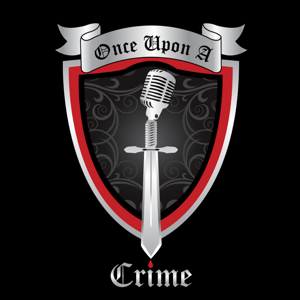 Once Upon a Crime
By Esther Ludlow
What's Once Upon a Crime about?
Once Upon A Crime is a weekly true crime podcast that tells "the story behind the story" of real life crime. Told in a storytelling style, host Esther Ludlow digs into the details of each case to bring listeners the facts and information they won't hear anywhere else.
Esther calls on her background in criminal psychology and includes biographical details of both victims and perpetrators to fully explore the circumstances and motivations behind the most heinous crimes.