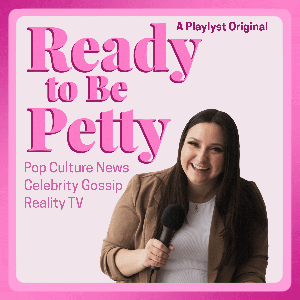 In episode 43, Torry welcomes back Teddy to discuss Tayshia and Ivan's conversation about Black Lives Matter on the Bachelorette (4:57) and spill the tea on the rest of the men (20:49). They discuss their top 5 favourite Christmas songs (30:05) and then they analyze The Princess Switch 2 on Netflix (47:00). Finally, Teddy suggests some other holiday movies to watch (54:49).
Listen to Teddy's Christmas playlist, Simply Having a Wonderful Christmas Time.
Join our Facebook group and follow us on Instagram and Twitter. Subscribing and leaving a rating helps us find new listeners! Thank you.