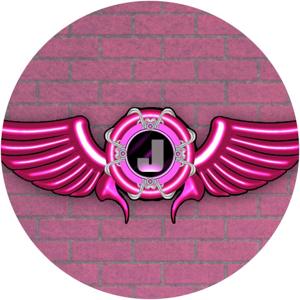 Podquisition 334: Covered in Gamer Goo
05.20.2021 - By Jimquisition
Do not attempt the stunts performed on this show in your own home.
Games we played this week include:
Resident Evil Village (13:45)
Mass Effect Legendary Edition (22:20)
Monster Sanctuary (32:00)
Dragon Quest Builders 2 (34:00)
The Outer Worlds (35:30)
Pine (41:15)
News things talked about in this episode:
Ubisoft still hasn't addressed the system of abuse at their studios (45:15)
https://www.gamesindustry.biz/articles/2021-05-18-ubisoft-has-reportedly-made-minimal-changes-following-abuse-allegations
Ubisoft also has a bad art contest you shouldn't enter (52:20)
https://www.thegamer.com/assassins-creed-valhalla-tattoo-competition-ubisoft-spec-work/
Unused Lady Dimitrescu voice file found to be very hot (56:25)
https://www.thegamer.com/cut-lady-dimitrescu-voice-line-good-girl/
Epic v Apple devolves to porno finger-pointing (57:45)
https://twitter.com/thedextriarchy/status/1394701570080743427
Redacted testimony points to Xbox Game Pass coming to Switch (1:01:45)
https://twitter.com/stephentotilo/status/1394618302475931649
--
Find Laura at LauraKBuzz on Twitter, Twitch, YouTube, and Patreon. All her content goes on LauraKBuzz.com, and you can catch Access-Ability on YouTube every Friday.
Follow Conrad at ConradZimmerman on Twitter and check out his Patreon (patreon.com/fistshark). You can also peruse his anti-capitalist propaganda at pinfultruth.com.