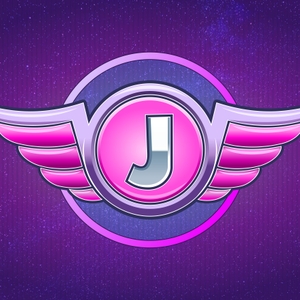 Podquisition 339: Dangers of Vending Machine Proximity
06.24.2021 - By Jimquisition
This podcast is not brought to you by Snapple (yet; call us).
Games we played this week include:
EDF World Brothers (17:00)
FF7 Remake Intergrade (32:15)
Flower (39:40)
Infamous: Second Son (41:50)
News things talked about in this episode:
Marvel's Avengers bug displayed users' IP addresses on screen while playing. (47:30)
https://www.polygon.com/22545442/marvels-avengers-bug-ip-address-cosmic-cube-update
Developer of Abandoned pleads with people to believe he's not Hideo Kojima. (51:35)
https://www.pushsquare.com/news/2021/06/abandoned_dev_appears_on_camera_to_denounce_silent_hill_hideo_kojima_speculation
Bobby Kotick gets $155m pay package approved by shareholders.(1:04:10)
https://www.eurogamer.net/articles/2021-06-22-activision-blizzard-boss-bobby-koticks-usd155m-pay-package-approved-by-shareholders
Among Us devs talk about the consequences of their surprise success. (1:07:40)
https://www.eurogamer.net/articles/2021-06-20-among-us-devs-admit-they-felt-burnt-out-and-overwhelmed-following-the-indie-games-success
First dev to announce in-game Facebook ads backpedals after consumer response. (1:08:45)
https://www.eurogamer.net/articles/2021-06-17-facebook-is-testing-in-headset-vr-ads-for-oculus
CyberPunk returns to Sony with fewer assets to make it run. (1:14:45)
https://www.playstationlifestyle.net/2021/06/21/cyberpunk-2077-playstation-store/
Pokémon Go rolls back more accessibility options introduced during the pandemic. (1:15:30)
https://www.thegamer.com/pokemon-go-post-pandemic-roadmap/
--
Find Laura at LauraKBuzz on Twitter, Twitch, YouTube, and Patreon. All her content goes on LauraKBuzz.com, and you can catch Access-Ability on YouTube every Friday.
Follow Conrad at ConradZimmerman on Twitter and check out his Patreon (patreon.com/fistshark). You can also peruse his anti-capitalist propaganda at pinfultruth.com.