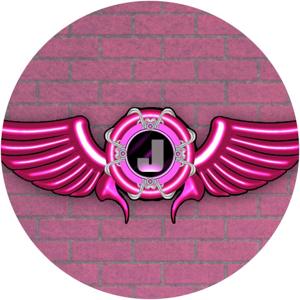 Podquisition 337: Pinball Justice
06.10.2021 - By Jimquisition
Not the ball draining we signed up for.
Games we played this week include:
KeyWe (13:00)
Crue Ball (20:25)
Demon's Tilt (24:00)
Ratchet and Clank: Rift Apart (26:40)
Virtual Pinball (39:25)
Yoku's Island Express (41:00)
World's End Club (42:30)
Kung-Fu Kickball (43:05)
Backbone (44:40)
News things talked about in this episode:
David Cage reportedly throws tantrum in court (49:30)
https://twitter.com/BobToasters/status/1400478443326816263
Injustice 2 Mobile rewarded beating up bi-sexual character for Pride Month (57:35)
https://www.eurogamer.net/articles/2021-06-04-injustice-2-mobile-dev-apologises-for-pride-event-that-challenged-players-to-beat-up-a-queer-woman
The E3 Media Portal set up by ESA assumes everyone is male (1:01:30)
https://twitter.com/KonaYMA6/status/1402294951816404999
Ubisoft to offer remote work options for some positions (1:07:20)
https://www.eurogamer.net/articles/2021-06-09-ubisoft-moving-to-hybrid-approach-to-working-from-home
Playdate portable gaming console with a crank available to pre-order in July (1:10:30)
https://arstechnica.com/gaming/2021/06/playdate-the-console-with-a-crank-gets-july-preorder-for-179-game-details/
Palworld looks like an edgelord Pokémon (1:12:20)
https://www.polygon.com/22522497/palworld-trailer-release-date-steam
--
Find Laura at LauraKBuzz on Twitter, Twitch, YouTube, and Patreon. All her content goes on LauraKBuzz.com, and you can catch Access-Ability on YouTube every Friday.
Follow Conrad at ConradZimmerman on Twitter and check out his Patreon (patreon.com/fistshark). You can also peruse his anti-capitalist propaganda at pinfultruth.com.