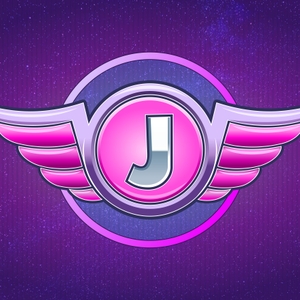 Podquisition 362: The Saddest Animals
12.02.2021 - By Jimquisition
No, not gamers.
Games we played this week include:
Ender Lillies (14:30)
Death's Door (19:20)
Pokémon Brilliant Diamond (24:30)
Gunfire Reborn (33:00)
Warlock of Firetop Mountain (38:30)
---
News things talked about in this episode:
GTA San Andreas gets remastered with fog to hide how it looks (44:45)
https://www.eurogamer.net/articles/2021-11-30-gta-trilogy-san-andreas-adds-ground-fog-option-to-improve-visuals
Activision Blizzard protest organizer leaves company, decries Kotick on way out (47:30)
https://www.eurogamer.net/articles/2021-12-01-activision-blizzard-protest-organiser-leaving-company
Nintendo's gender equality in management is pretty bad (49:30)
https://kotaku.com/less-than-5-percent-of-managers-at-nintendo-hq-are-wome-1848137143
Twitch to identify ban evaders with machine learning (57:00)
https://safety.twitch.tv/s/safety-news/detail?language=en_US&post=Using-Machine-Learning-to-Curb-Ban-Evasion
Sony patent emerges for mobile phone controller clamshell (1:01:00)
https://www.videogameschronicle.com/news/sony-is-planning-a-playstation-mobile-controller-patent-suggests/
---
Buy official Jimquisition merchandise from the Jimporium at thejimporium.com
Find Laura at LauraKBuzz on Twitter, Twitch, YouTube, and Patreon. All her content goes on LauraKBuzz.com, and you can catch Access-Ability on YouTube every Friday.
Follow Conrad at ConradZimmerman on Twitter and check out his Patreon (patreon.com/fistshark). You can also peruse his anti-capitalist propaganda at pinfultruth.com.
Photo Credit: Chris Birmingham, 2012. Used under CC BY 2.0
creativecommons.org/licenses/by/2.0/