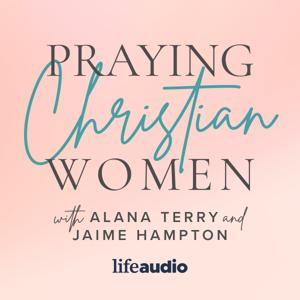 Praying Christian Women
By Praying Christian Women
What's Praying Christian Women about?
The show that brings Christian women from all backgrounds together as award-winning authors Alana Terry and Jaime Hampton discuss what it means to be a woman of prayer in the 21st century.
Whether you're brand new to the faith or have been a believer for decades, the Praying Christian Women podcast brings you biblical encouragement and inspiration (as well as an abundance of practical tips and easy-to-implement suggestions) to deepen your prayer life.