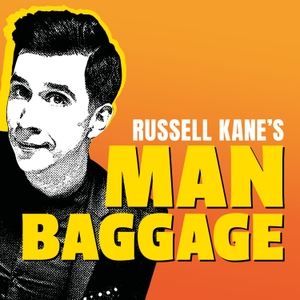 Russell Kane's Man Baggage
By Spirit Studios
What's Russell Kane's Man Baggage about?
Russell Kane's chart topping podcast is back! Join Russell and his panel of guests as they dive into all the topics that men spend their lives NOT talking about. From male pattern baldness to the horror of a lads WhatsApp group, Russell is going in deep on all on the insecurities and anxieties that men desperately avoid talking about. Funny, insightful and genuinely thought provoking - this is the ALL NEW Boys Don't Cry.
Subscribe to the ALL NEW Boys Don't Cry right now. New episodes every Tuesday.