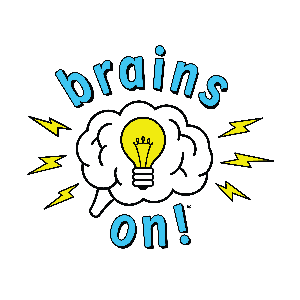 We'll be back with new episodes in January. But we wanted to share another show with you that we've been working on: Smash Boom Best!
It's a debate show where we take two cool things, smash them together and let you decide which one is best. Today we're sharing with you an excerpt from a debate featuring our very own Sanden Totten: Flowers vs Rainbows
Sanden is repping team flowers and our good friend Joy Dolo, host of Forever Ago, is arguing for team rainbows.
To hear the rest of the debate, find Smash Boom Best wherever you listen to podcasts. There are over 30 debates ready for your binge listening this holiday season! Play along at home by yourself -- or with your family! You can find score sheets and other fun stuff at smashboom.org