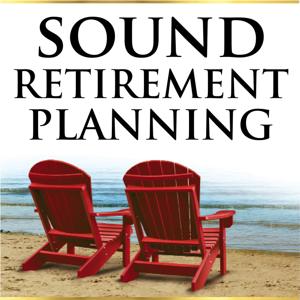 Sound Retirement Radio
By Jason Parker
What's Sound Retirement Radio about?
With over 1 million downloads, Sound Retirement Radio is a leading podcast in the retirement and retirement planning categories. Our topics cover a broad range, including investing strategies, tax planning, and Roth conversions. We provide both fundamental and advanced ideas to help you create a Sound Retirement Plan. Our commitment is to offer you concepts, ideas, and strategies that can help you achieve clarity, confidence, and freedom as you prepare for and transition into retirement.
Jason Parker, the author of the best-selling book "Sound Retirement Planning," has a new book titled "Retirement Calculator: How Much Money Do I Need To Retire." Jason has been seen as a guest on major news networks such as ABC, FOX, and NBC. He also created the Retirement Budget Calculator, a tool that helps retirees with retirement cash flow planning.