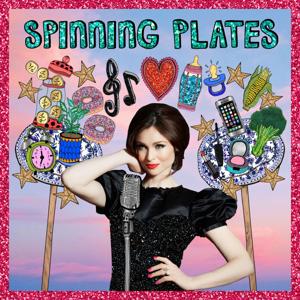 Spinning Plates with Sophie Ellis-Bextor
By Sophie Ellis-Bextor
What's Spinning Plates with Sophie Ellis-Bextor about?
Hello I'm Sophie Ellis-Bextor and this is my new series Spinning Plates where I speak to busy working women, who also happen to be mothers, about how they make it work. I am a singer and have released 7 albums in-between having my 5 sons who are aged between 1 and 16 so I spin a few plates myself. Being a mother can be the most amazing thing.. but it can also be hard to find time for yourself and your own ambitions. I want to be a bit nosy and see how other people balance everything. Join me while I speak to a host of interesting and inspirational women who've really made me think - and laugh, and sometimes cry. Welcome to Spinning Plates.
Hosted on Acast. See acast.com/privacy for more information.