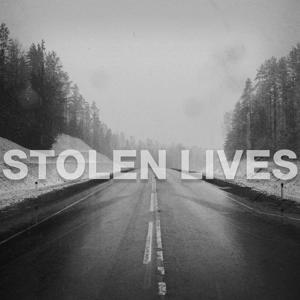 Stolen Lives True Crime
By Stolen Lives True Crime
What's Stolen Lives True Crime about?
STOLEN LIVES is a podcast dedicated to spreading the stories of those who are forgotten. Those whose lives were stolen. The missing and murdered. STOLEN LIVES tells the stories of these people to keep their memory alive. Listen to STOLEN LIVES from May 1 2019.
Hosted on Acast. See https://acast.com/privacy for more information.