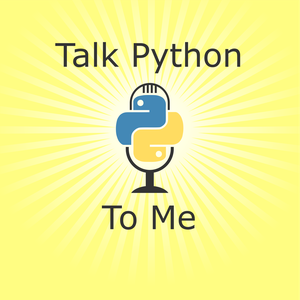 Talk Python To Me
By Michael Kennedy (@mkennedy)
What's Talk Python To Me about?
Talk Python to Me is a weekly podcast hosted by Michael Kennedy.
The show covers a wide array of Python topics as well as many related
topics. Our goal is to bring you the human story behind the Python packages
and frameworks you know and love.