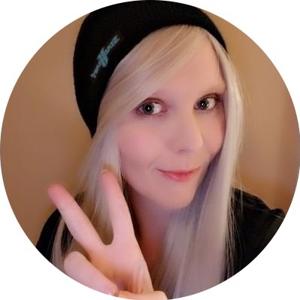 The Co-Optional Podcast Ep. 220 ft. SkyWilliams [strong language] - June 28th 2018
06.28.2018 - By The Co-optional Podcast
Visit www.squarespace.com/cooptional for a free trial and 10% off!
Discuss the podcast on our official subreddit: www.reddit.com/r/cynicalbritofficial
Genna, Dodger, Jesse are joined by special guest, Sky Williams in this episode of the Co-Optional Podcast. Enjoy!
Original air date: June 26th, 2018
---------
Genna Bain
twitter.com/gennabain
youtube.com/gennabain
Dodger
twitter.com/dexbonus
youtube.com/presshearttocontinue
Jesse Cox
twitter.com/JesseCox
youtube.com/jessecox
Sky Williams
twitter.com/skywilliams
youtube.com/skywilliams
---------
Thanks for watching The Co-Optional Podcast!
Follow TotalBiscuit on Twitter: twitter.com/totalbiscuit
Follow CynicalBrit on Twitter for video updates: twitter.com/cynicalbrit
Follow our Facebook page for announcements: facebook.com/cynicalbrit