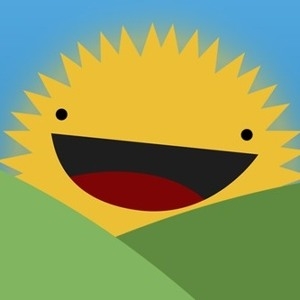 The boys are back and this time Jesse has beef with algorithms. Luckily Crendor has the solution - hot dog machines! Also Cosmo has some more great tips and Crendor is turning into Jesse.
All this and so much more on a brand new Cox n' Crendor!
Go to http://calm.com/cox to get 40% off a Calm Premium subscription!
Visit http://joinhoney.com/cox to get Honey for FREE.