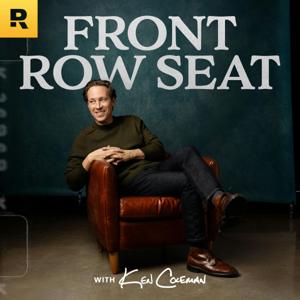 The Ken Coleman Show
By Ramsey Network
What's The Ken Coleman Show about?
Join America's Career Coach, Ken Coleman, as he helps listeners across the country navigate the workplace, discover their passion and purpose, and take strategic steps to grow professionally and get promoted. The Ken Coleman Show will give you the competitive edge to win at work and life so you can make more money and more of an impact.
Call 844.747.2577 or email [email protected] today to ask Ken your career questions and be coached live on the air! Subscribe to The Ken Coleman Show and visit  kencoleman.com for more resources.