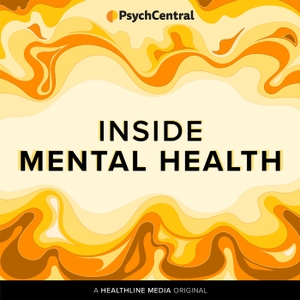 The Psych Central Podcast: Psychology Made Simple
By Psych Central, Gabe Howard
What's The Psych Central Podcast: Psychology Made Simple about?
The Psych Central Show is a weekly podcast that offers a candid, interesting, and in-depth look into all things mental health and psychology.
With Psych Central Associate Editor and blogger Gabe Howard and featuring Vincent M. Wales.
Tune in and have fun -- plus, you might accidentally learn something.