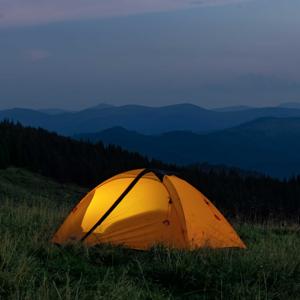 The Stew Peters Show
By Stew Peters
What's The Stew Peters Show about?
Get the MOST out of Stew at StewPeters.tv
Originating from the Minneapolis/St Paul metropolitan area of Minnesota, Stew first began his career in radio in 1998 while working for ClearChannel radio as an intern at 101.3 KDWB. His biggest influence was a group of high-powered personalities that were all on the roster at the powerhouse station including Tone-E-Fly, Scotty Davis, Zannie K and Dave Ryan. Stew answered and screened phones like a champ, assisted with running breakfast to the morning show, and occasionally got to be in the on-air studio. Very occasionally.
With a love for his country, and a heart that pumps patriotism, stars and stripes through his aging veins, Stew has taken his half-brained high school education to national radio, and he has found his passion, once again.
The best is yet to come.
ON-AIR HOST
E-mail: [email protected]
Phone: 877-45-WARRIOR
Stew Peters is not a radio legend, but he will tell you he is!