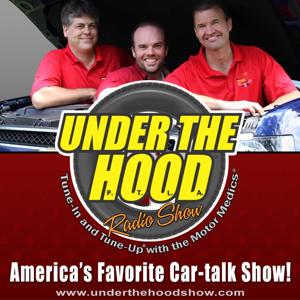 Under The Hood show
By Nordstroms Automotive Inc.
What's Under The Hood show about?
A fun Call-in show blending entertainment and car news with repair advice. The Motor Medics keep you entertained and help you understand your cars and trucks. Airing on over 225 stations across America since 1990 we are America's Largest car talk show.