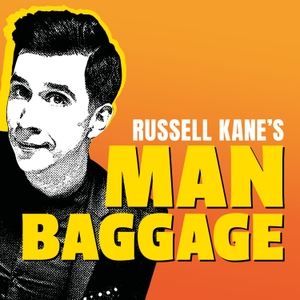 You don't have to have a penis to pay for stuff' - does going halfs on the bill really matter? Can you que for the toilet without tapping on your phone? Russell answers these questions and more with this episode's guests, Scarlett Moffatt and Chris Hughes. Subscribe now and never miss an episode!
Take a look at this week's guests
Scarlett Moffatt
Chris Hughes
Hosted By Acast
#ManBaggage
 See acast.com/privacy for privacy and opt-out information.