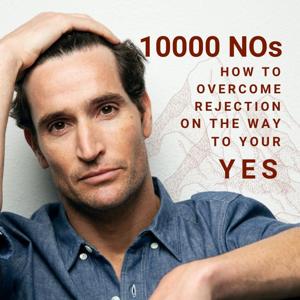 10,000 NOs
By Matthew Del Negro
What's 10,000 NOs about?
Actor Matthew Del Negro (The Sopranos, The West Wing, Scandal) describes his career as being told "No" for a living. Here, he gets up close and personal with top-shelf folks from all walks of life about the 10,000 "No" s they've had to endure and struggles they've had to overcome on their journey to where they are today. Inspiring, raw, honest and funny, this podcast will help you see that the people you think have "got it made" put their pants on one leg at a time, just like you.
Hosted on Acast. See acast.com/privacy for more information.