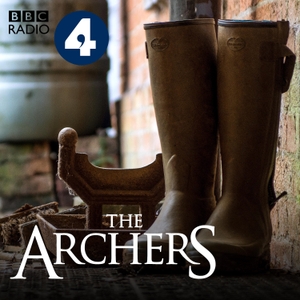 Elizabeth's attending a final counselling session. She feels ready, and has come off her anti-depressant tablets. She knows she can re-visit this in the future, but for now she feels like she's making progress. She's facing situations and her feelings about Nigel with more positivity and perspective. Her next challenge is to move Lower Loxley towards Christmas with some fresh ideas. She's looking forward to leading her own life again.
Peggy's efforts to find Hilda are proving fruitless, and Tony offers to help. But even with the whole family on the case and a social media campaign, there's still no sign.
Jazzer turns up at Grange Farm with some cans to toast Joe; he'll miss the old 'un. He reports Cecil Jackson is sounding off about some cribbage money that Joe owed him. Ed and Eddie are appalled. Eddie confirms Jim's offered to play at Joe's wake. Jazzer double checks whether Jim seemed okay with the idea of playing in front of a crowd. Eddie assures him he seemed to be looking forward to it. They're all shocked when Alf drives into the yard.