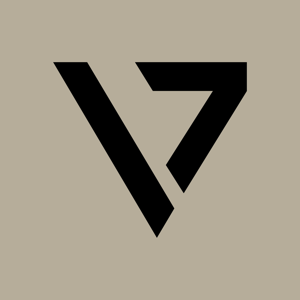 7 Figure Entrepreneur
By Gabe & Tyler
What's 7 Figure Entrepreneur about?
7FigureEntp.com is designed to bring you behind the scenes of some of the World's more successful and often unheard of million and multi-million dollar online empires.
We interview online business owners and CEO's of companies ranging from solo-entrepreneurs working by themselves at home to others employing 100's of employees worldwide.
In these exclusive interviews, we dive into the details of what it takes to create a successful online business.