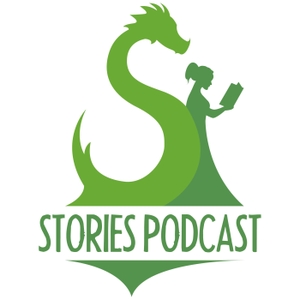 In this adaptation of a classic Aesop's Fable, a lion and bear can't agree on who should get to eat the leftover picnic basket goodies. Who's going to win this argument??
If you would like to support Stories Podcast, you can leave us a five star review on iTunes, make a donation at Patreon.com/stories, or you can support today's sponsors! 
For 20% off your first purchase of Native Deodorant, you can visit nativedeodorant.com and use promo code STORIES during checkout. And for 20% off your AncestryDNA kit, visit Ancestry.com/PODCAST!
Thanks!