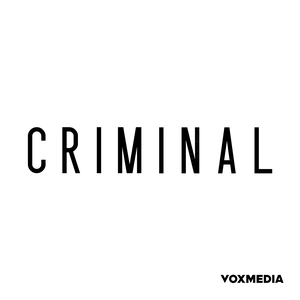 Episode 71: A Bump in the Night
07.21.2017 - By Criminal
Amber Dawn was 20 when she moved into a one-bedroom apartment in Enumclaw, Washington. On her very first night, she began to notice strange sounds. And they didn't stop. 
Criminal is a proud member of Radiotopia from PRX.
If you haven't already, please review us on iTunes! It's an important way to help new listeners discover the show: iTunes.com/CriminalShow.
Say hello on Twitter, Facebook and Instagram. Sign up for The Accomplice.
If you'd like to introduce friends or family members to podcasts, we created a How to Listen guide based on frequently asked questions.
Artwork by Julienne Alexander.