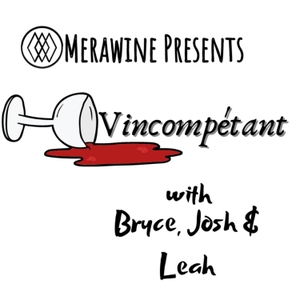 We switched it up this week and decided to have you listen through our experiences tasting some traditional pairings. It turned out to be super interesting but much longer than expected. Thanks again to Wanner Construction for give us shirts and Jameson! 
Part 2 is coming with the tougher pairings.
Also Hot Garbage was a tasting note in this episode.