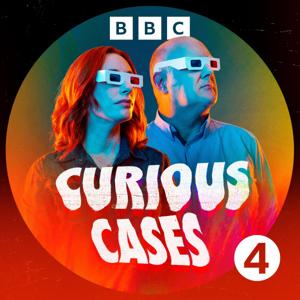 "I suppose a cold is called a cold because we catch it in the winter," writes Alison Evans from St Albans. "But why is it that we get more colds in winter than in the summer?"
This week's Cold Case is all about the common cold, a set of symptoms caused by hundreds of different strains of cold and flu viruses.
Adam uncovers the stinky history of infectious disease with medical historian Claire Jones.
Virologists Jonathan Ball and Wendy Barclay describe how spiky viruses lock on to our cells, but why many of the symptoms of a common cold are due to our own body's overreaction.
Plus, we delve into the science of sneezing with nose doctor Carl Philpott.
Presenters: Adam Rutherford, Hannah Fry
Producer: Michelle Martin